Links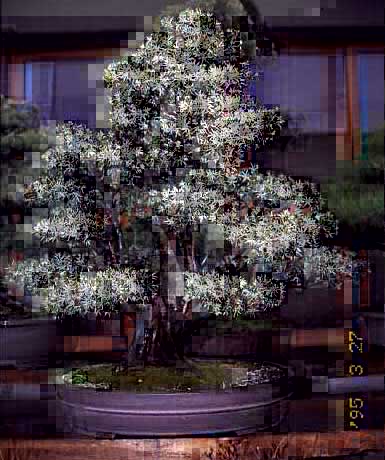 Online Purchasing
Bonsai
Specialising in Custom Japanese Calligraphy
Glenbrook Bonsai nursery
Bonsai nursery in North Somerset.
Japanese folding screens, wall scrolls,Japanese Pictures
Japanese folding screens, wall scrolls, Japanese Pictures available for purchase
Online Information
www.bonsai4me.com
Bonsai Information.
Bonsai, Penjing, Japanese & Chinese Garden Links
Hundreds of links to other bonsai sites across the world.
The Bonsai Guide
Information on Bonsai in Europe.
The Bonsai Primer
Beginners guide to Bonsai.
Selec Tree. A tree selection guide
A tree selection guide.
Bonsai Artists
Colin Lewis
Colin Lewis, UK.
Ken Norman
Ken Norman, UK.
Tony Tickle - Yamadori.co.uk
Tony Tickle, UK, specialising in yamadori.
Bryan Albright
Bryan Albright, UK, well known potter
Association of British Bonsai Artists
Association of British Bonsai Artists has been formed to further the Art, Education, and Development of bonsai.
John Hanby Bonsai School
John Hanby, UK.
Kevin Wilson Yamadori Bonsai
Kevin Wilson, UK.
Gardens
Seiwa-en
Japanese Garden
Other Links
Mickfield
Watergarden Specialist.
Kraken Kratom
Online botanicals and extracts retailer.
Shelley's Hotel
Hotel in Lynmouth, North Devon.